Career
Opportunities
At Sky Windows, we are always looking for talented, dedicated, and career-driven people to join our team of skilled glaziers.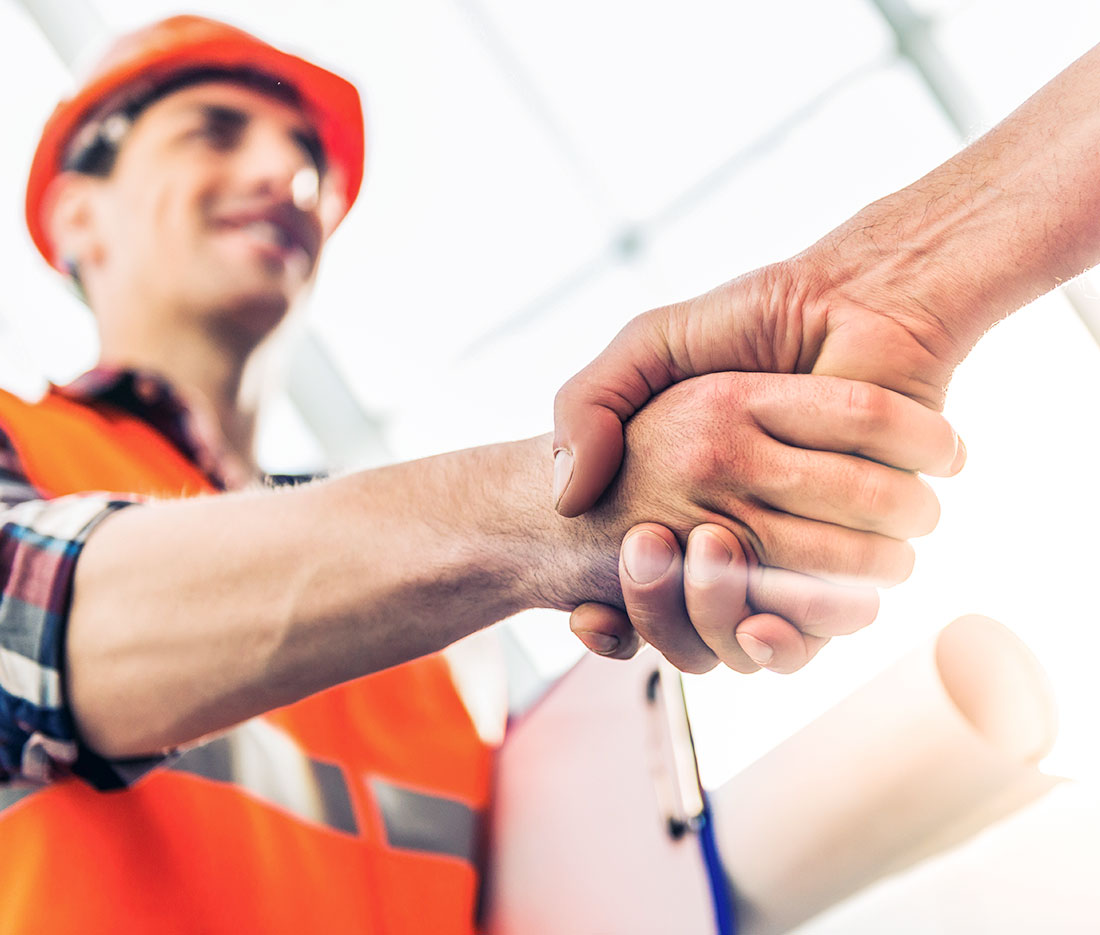 Sky-High Opportunities
We welcome glaziers at all level. Please indicate clearly on your resume whether or not you possess a valid BC/AB fall protection ticket. We thank all applicants for their applications, however only those chosen for an interview will be contacted. All Sky Windows employees receive dental and extended medical benefits, in addition to bonuses based on the quality of their work and commitment. We also provide other training to develop our staff.
Request a Quote
Whether you're a general contractor or developer, Sky Windows can help you achieve your goals.
Request a Quote