An
Eye-Catching

Entrance

Storefronts are non-load-bearing glazed facades or entryway systems used for lower structural applications such as commercial spaces. These window systems are a great way to attract attention and walk-by traffic to a business and its merchandise.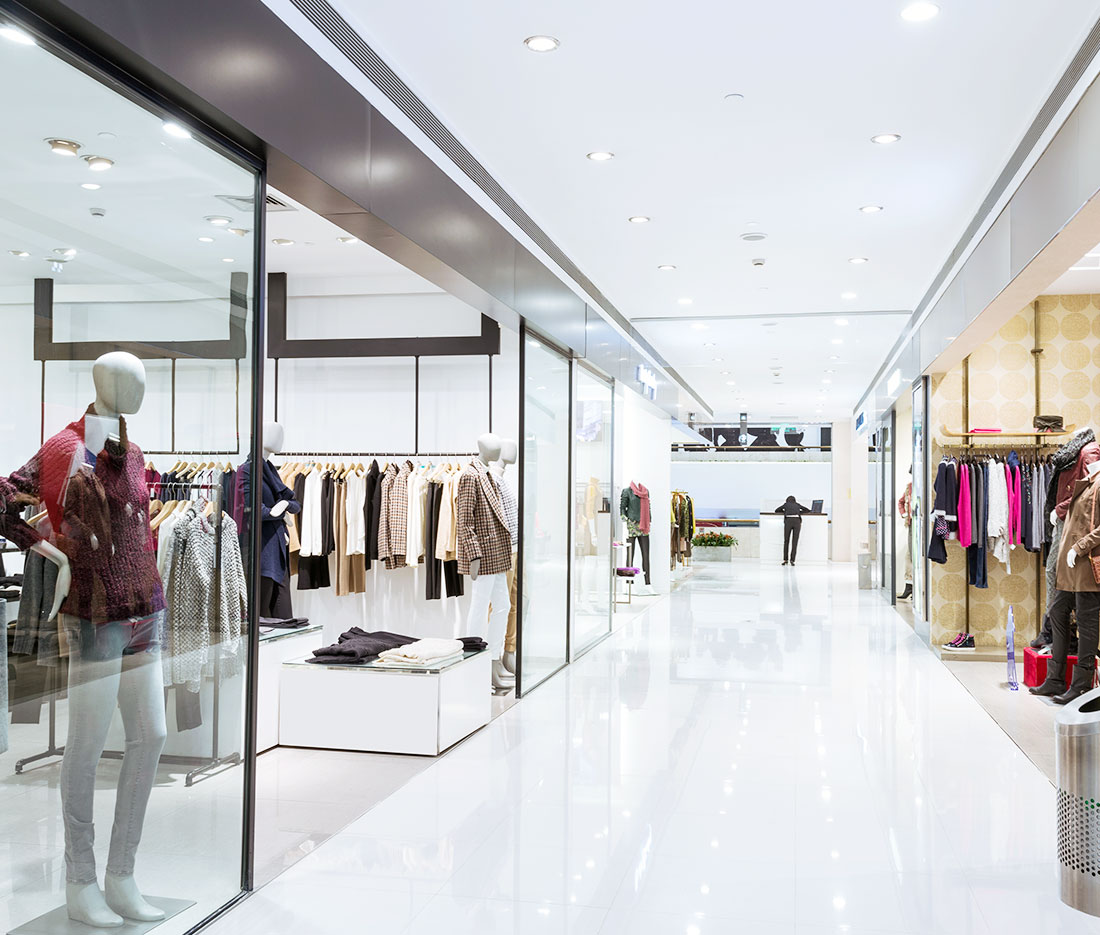 A Sharp Entry Solution
Glass storefront systems and entrances are guaranteed to put your business' best foot forward. They are installed between a floor slab and the building structure above it. Storefronts control internal moisture by rerouting the water to the sill flashing. With many benefits, these entrances offer versatile function options with flexibility to fully or partially open with swing enter/exit panels.
Request a Quote
Whether you're a general contractor or developer, Sky Windows can help you achieve your goals.
Request a Quote