Sleek Entrances
That
Make
a
Statement
Swing door systems elevate the presence of your space and introduce a modern and spacious aesthetic to any room.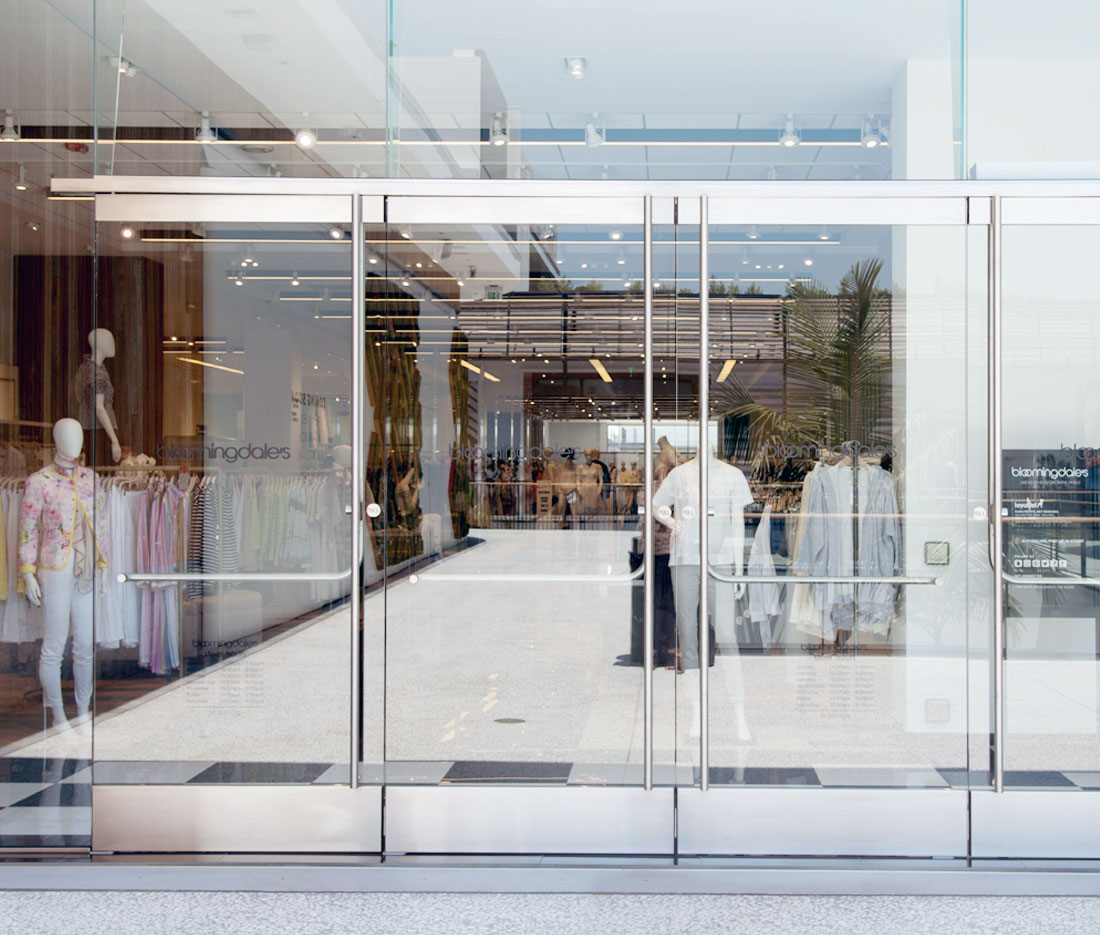 CRL Wedge-Lock Dry Glaze Door Rail Systems
The patented Wedge-Lock™ Glass Securing System is a totally original concept for securing the glass in the Door Rail. No more fumbling with multiple pieces, trying to align them properly. No more time wasted waiting for cement to dry or in clean up. The Wedge-Lock™ System works by applying pressure evenly along both sides of the glass.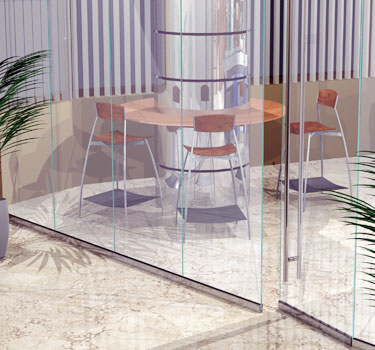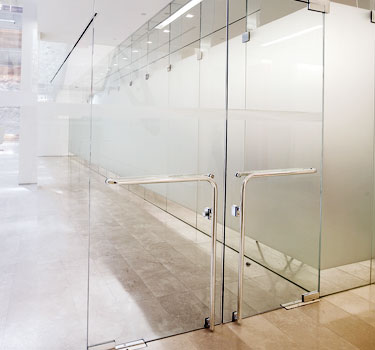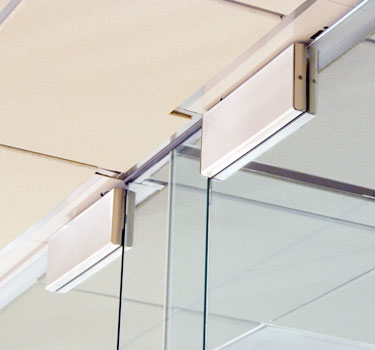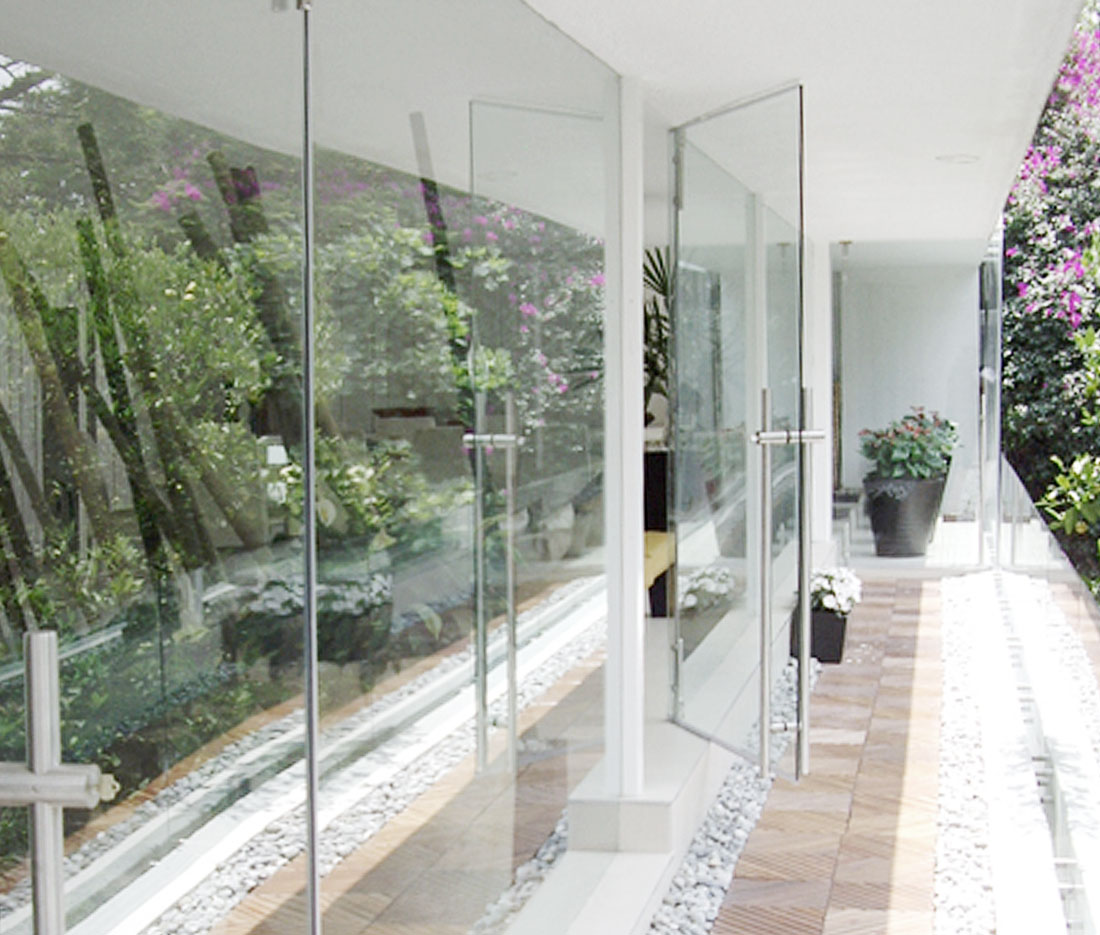 Pivot Door Systems
Our Laguna Series Hardware brings a contemporary look to interior home or office partitions. Made of high-grade 316 alloy stainless steel, it will give years of reliable function and modern beauty to your projects. The CRL Laguna Pivot Door System can be used with free-swinging doors, or doors controlled by floor mounted door closers. The hardware can be ordered in sets or by individual components.
Request a Quote
Whether you're a general contractor or developer, Sky Windows can help you achieve your goals.
Request a Quote