The Sky Windows
Story
Founded in the heart of Langley, British Columbia, Sky Windows has helped commercial businesses with the supply and installation of windows since 2002. With countless unique projects completed, from small business repairs to commercial construction and new developments, we strive to provide a superior level of service to all our clients.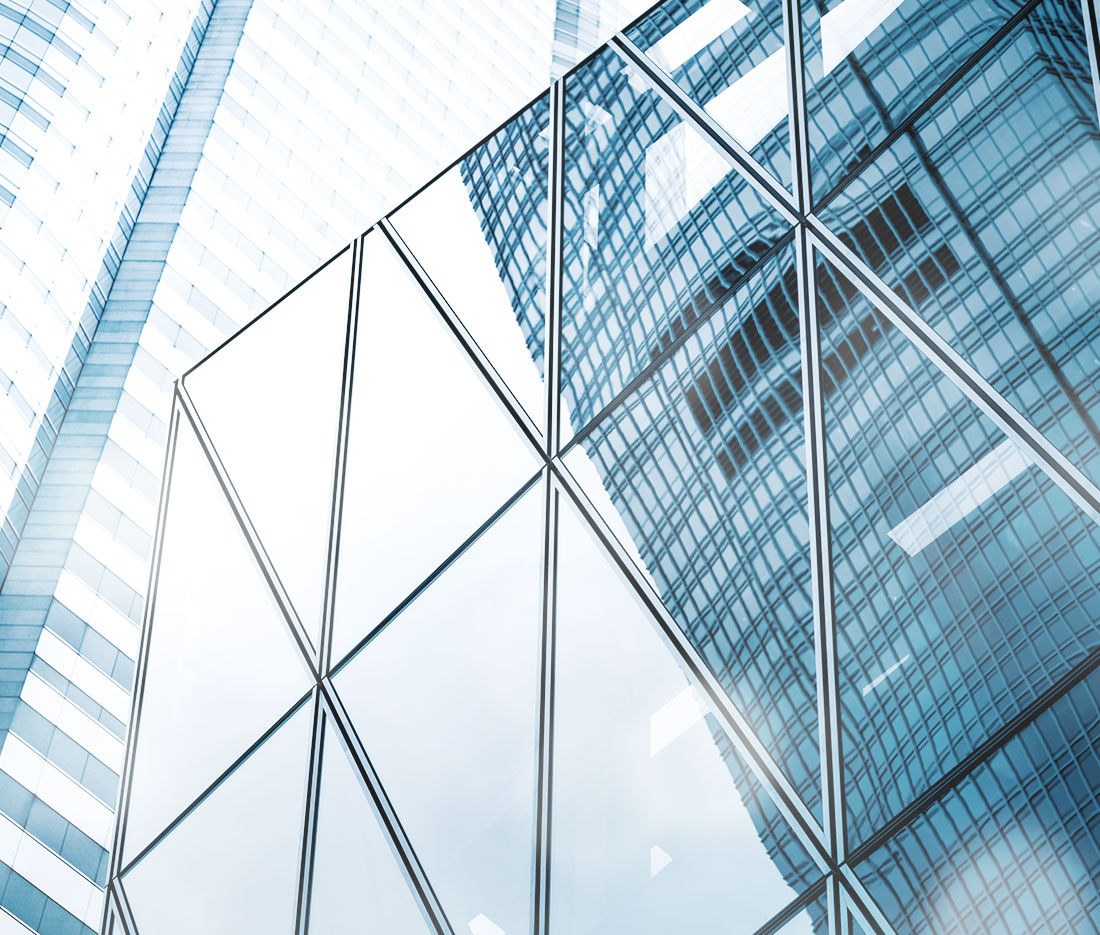 The Sky Philosophy
We believe in Quality Products, Superior Installations and Unparalleled Service and Safety. At Sky Windows, we have developed a strong reputation of bringing architecture to life on every sample of work we provide, with a multitude of product options. To ensure that all of our installations are built with consistent quality that stands the test of time, all of our labour is completed in-house with no subcontractors — those on the job, are trained by Sky Windows with specific, curated, and proven industry techniques that result in top-tier craftsmanship through every project we complete.
Request a Quote
Whether you're a general contractor or developer, Sky Windows can help you achieve your goals.
Request a Quote