A

Sophisticated

Way


to Add Natural Light

Adding a fixed glass wall system to your space introduces a modern aesthetic to any indoor area while maintaining a spacious feel and allowing natural light to enter freely.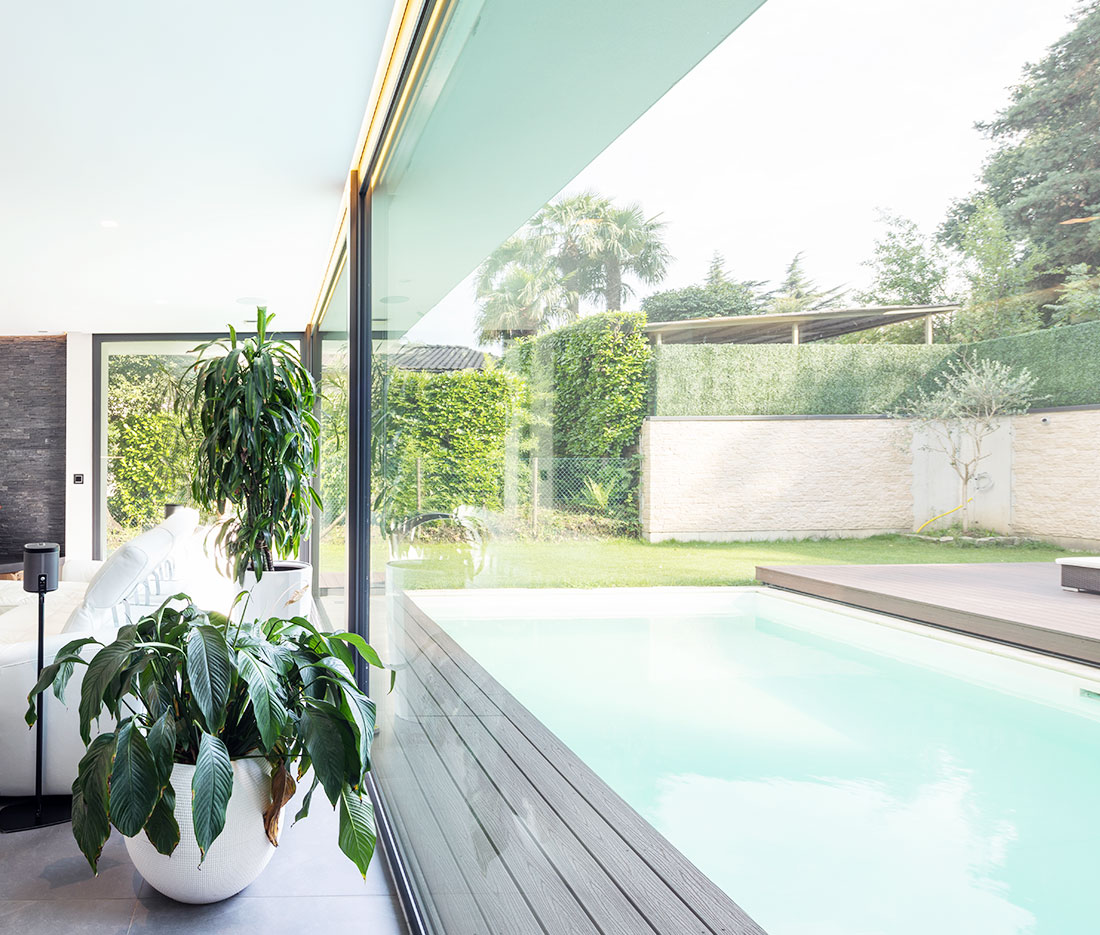 Let There Be Light!
A sophisticated play with lighting and transparency, fixed glass walls combine the attributes of glass with the performance enhancements of a fully framed partition. Fixed glass walls are a highly effective solution for office spaces, as they excel at creating remarkable design while providing acoustical privacy.
Request a Quote
Whether you're a general contractor or developer, Sky Windows can help you achieve your goals.
Request a Quote