Career
Opportunities
At Sky Windows, we are always looking for talented, dedicated, and career-driven people to join our team of skilled glaziers.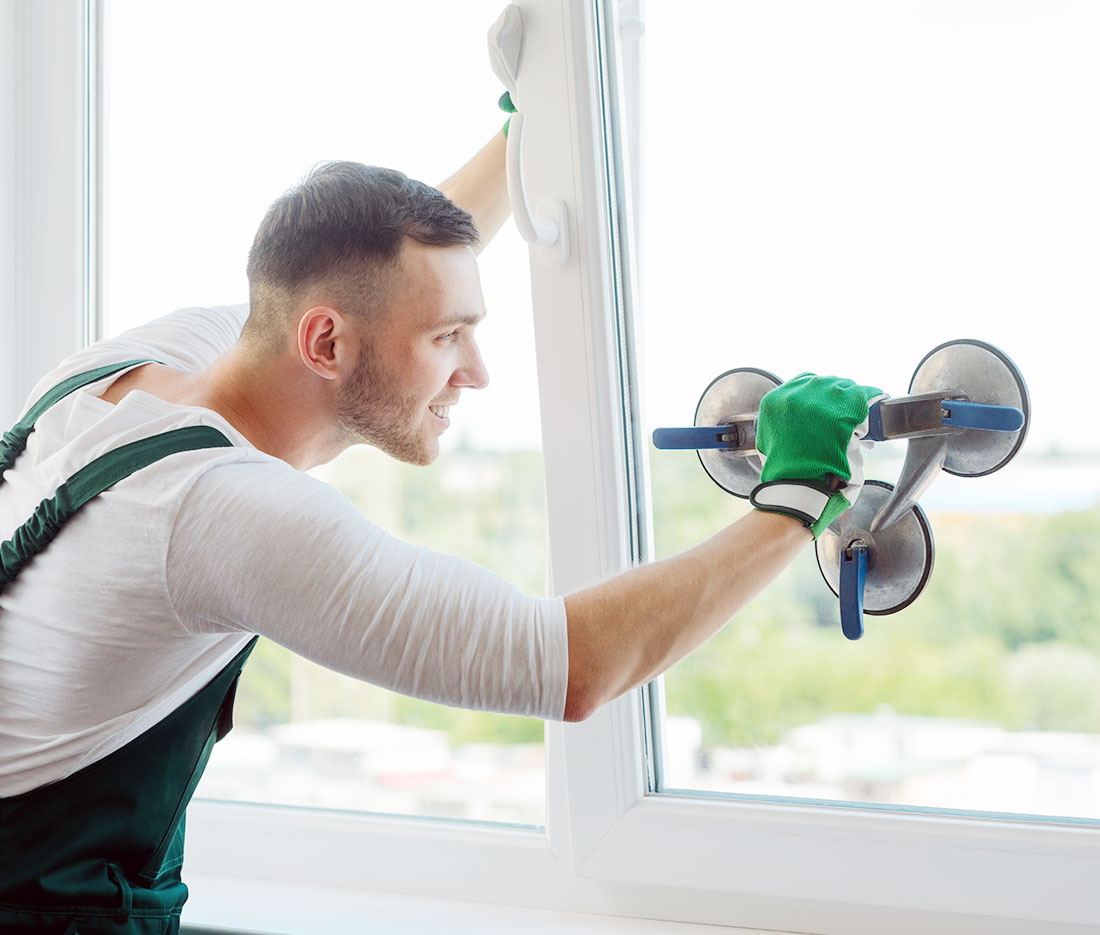 Glass Installer-Glazier
Are you a strong, hard worker who pays attention to details? If so, working as a glazier for our team may be the perfect opportunity for you. We need an educated and skilled glazier who has both technical expertise and practical, on-the-job know-how. You will work full time with other team members and take job-site responsibility for doing the work right and treating customers with courtesy and respect.
At Sky Windows Ltd. we provide all kinds of glazing and glass installation & replacement services for commercial properties, and are always looking to expand out team. If you have prior experience in the industry and a desire to expand your career, we want to hear from you.
Qualifications:
— Own Tools/Equipment
— Own vehicle
— Willing to travel regularly
— Valid driver's license
Experience:
— High School Diploma.
— Proficient in English.
— 1 to 2 years experience.
— Ability to work under pressure.
— Ability to work under deadlines.
— Strong attention to detail.
— Reasonable fitness level.