Systems That Make a
Great
First
Impression
Versatile and flexible, sliding door systems combine functionality with design to give your space a modern, polished aesthetic.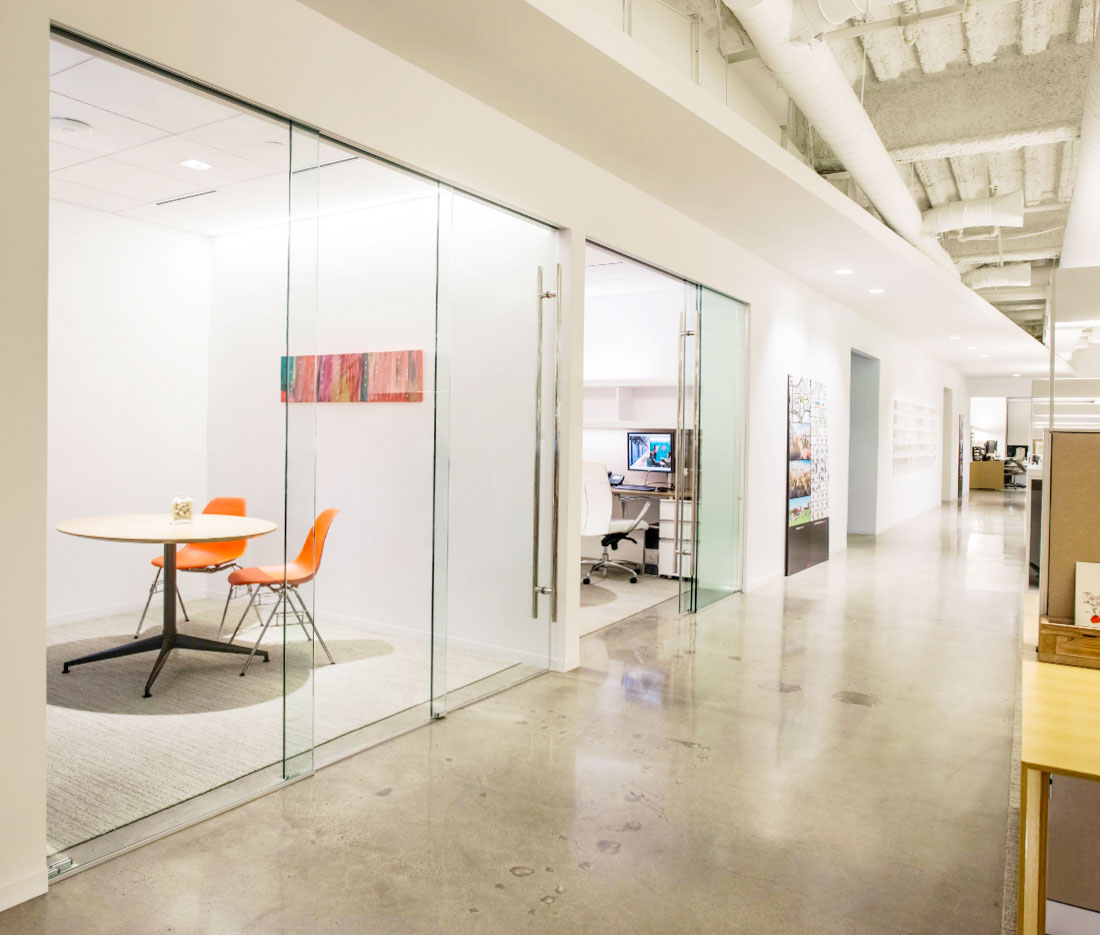 Synchronized Glass Doors
KLEIN Extendo® is a telescopic door system designed to divide space through simultaneous sliding frameless glass doors providing a large opening with minimal storing space. Ideal for conference rooms, offices, kitchens, and bedroom entrances, these systems are free of floor tracks and use ball-bearings for a quiet and soft opening. 2, 3, or 4 doors can be wall-mounted, ceiling-mounted, or hidden behind a drop ceiling.
Request a Quote
Whether you're a general contractor or developer, Sky Windows can help you achieve your goals.
Request a Quote