Career
Opportunities
At Sky Windows, we are always looking for talented, dedicated, and career-driven people to join our team.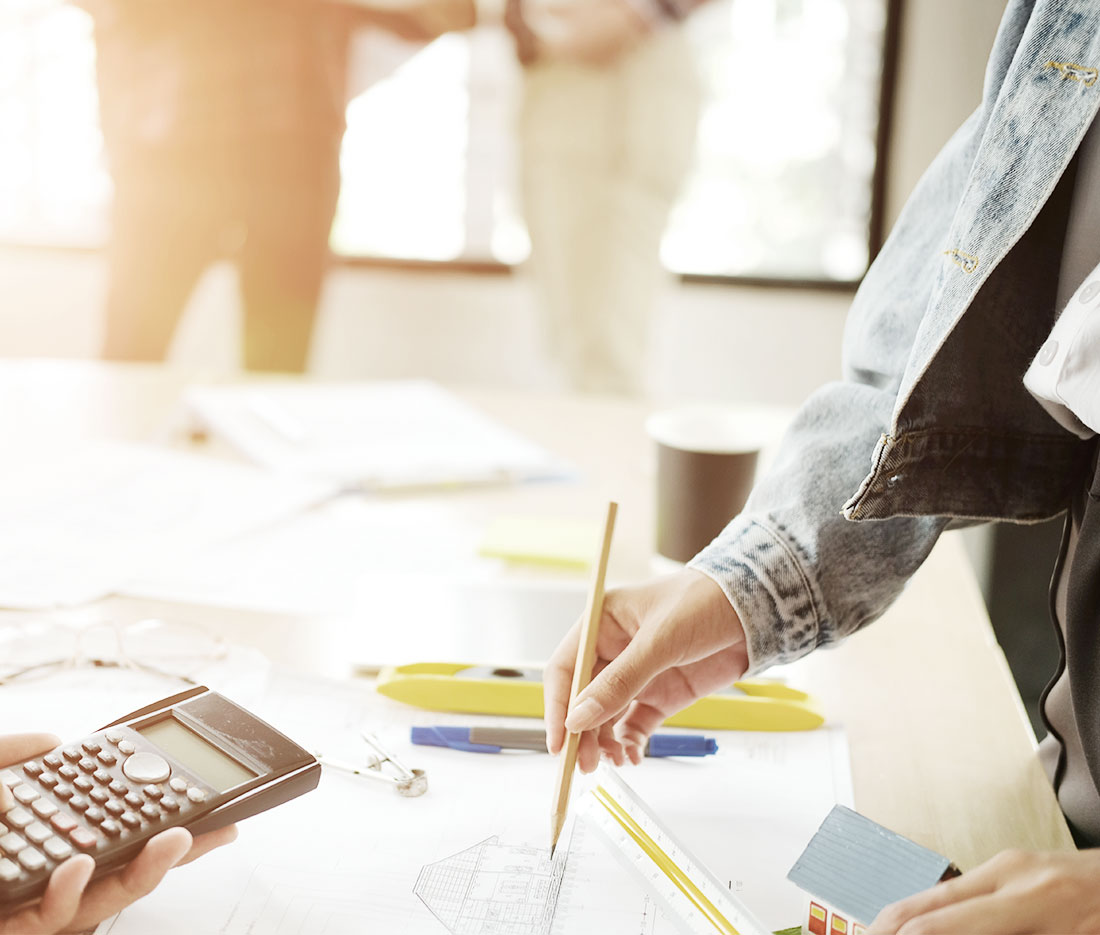 Project Coordinator
We are a well-established Glazing Contractor that is seeking a Project Coordinator to join our close knit team in our spacious office based in Langley. Our company focuses on commercial glazing projects and multi-family projects across the Lower Mainland and in Alberta.
This is a great opportunity for a tech savvy individual who wants to work directly with the Senior Project Manager and gain further knowledge and experience in the construction industry. In return, a competitive salary and full benefits are provided.
Qualifications:
— Computer Savvy; Microsoft Suite i.e Excel, Word
— Exceptional Organizational Skills
— Problem-solving & Troubleshooting Expertise
— Capacity to Work Under Pressure
Experience:
— 2 Years of Glazing Experience
— Drafting Experience is an Asset