Maximum

Impact

for
Indoor & Outdoor Spaces

Window walls are alternative to conventional curtain wall systems as they offer a unique design element to a space, while having more flexibility in ventilation, use and cost. Window walls offer a residential feel in a commercial application, allowing sliding windows and sliding glass doors.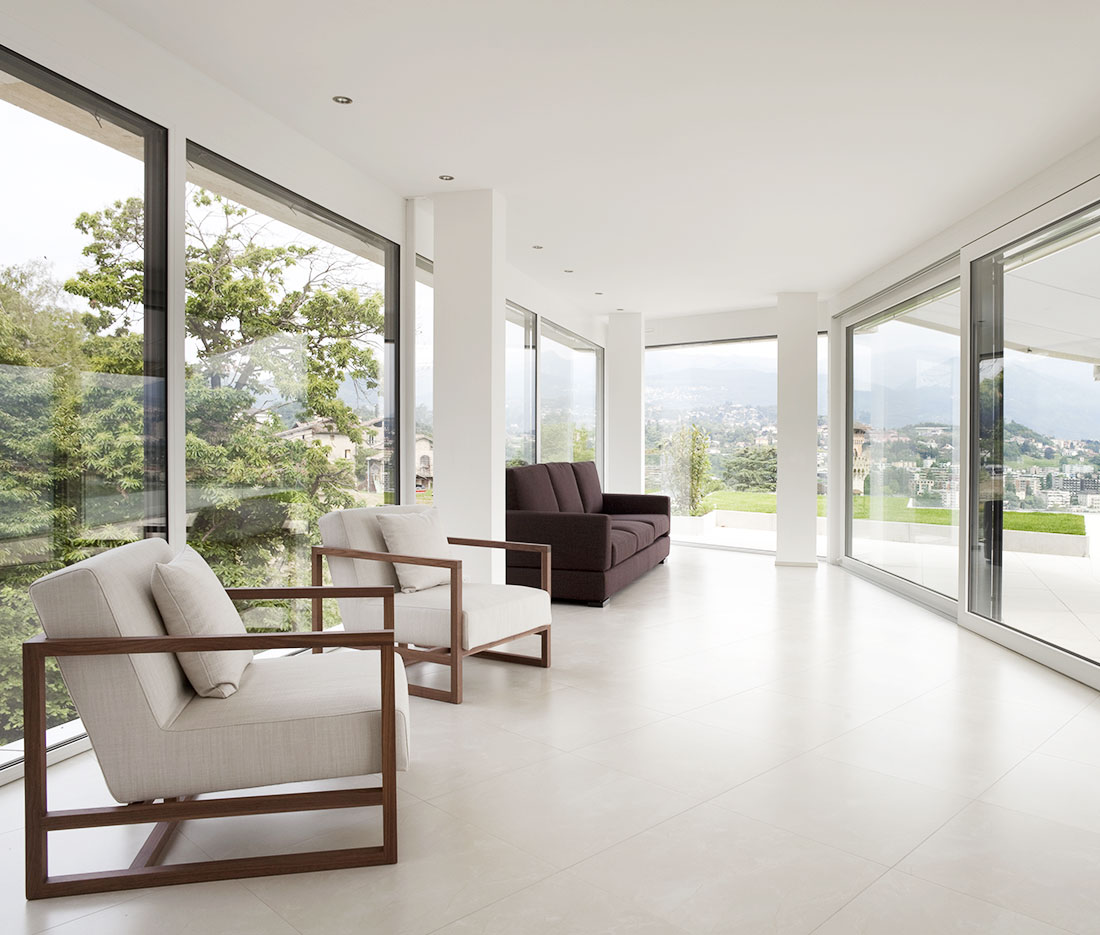 High Design, High Function
Glass window walls are a functional and customizable way to give to create an impressively bright and versatile space. Each glass wall panel can operate independently allowing you to adjust the opening for the right amount of airflow and sunlight. We have a large selection of panel sizes, colors, grills, and more.
Request a Quote
Whether you're a general contractor or developer, Sky Windows can help you achieve your goals.
Request a Quote